If you already love the presence and appearance of green plants everywhere, these miniature clay sculptures in the form of various and varied green plants by Astrid Wilk will absolutely become your new favorites. These miniature clay plants will be your biggest and prettiest solution if you can't afford to have the big plants at home because you lack space or can't take care of your plants. Prepare to be utterly impressed by the incredible talent of Astrid Wilk.
Miniature clay plants are here to triumph and Astrid Wilk knows it
What's better than having real green plants in your life? The miniature version of them, of course! German Ruhrgebiet artist Astrid Wilk has a passion for creating anything to do with plant and leaf design, but in miniature sized clay objects, and clearly she's had a huge hit. Not only does she fulfill every plant lover's dream in miniature clay pieces, but she has also created a collection of contemporary green plant earrings for the enjoyment of her audience.
Its motto revolves around wanting everyone to feel nature nearby, or even more, if you don't have the possibility of having plants in your daily life. It aims to represent a miniature size of real plants such as monstera deliciosa to miniature watermelon peperomia and alocasia zebrina while allowing everyone to enjoy the beauty of nature's green plants.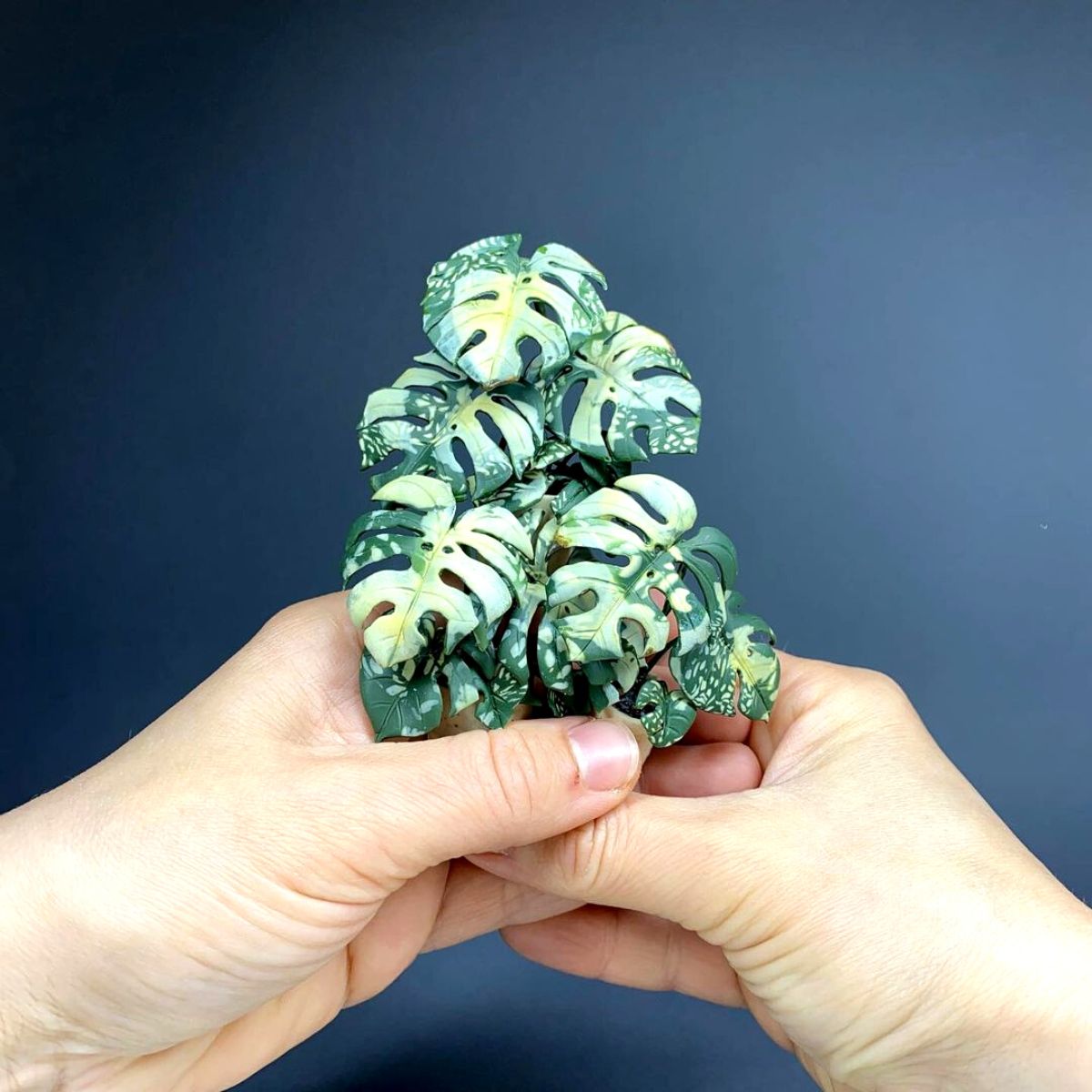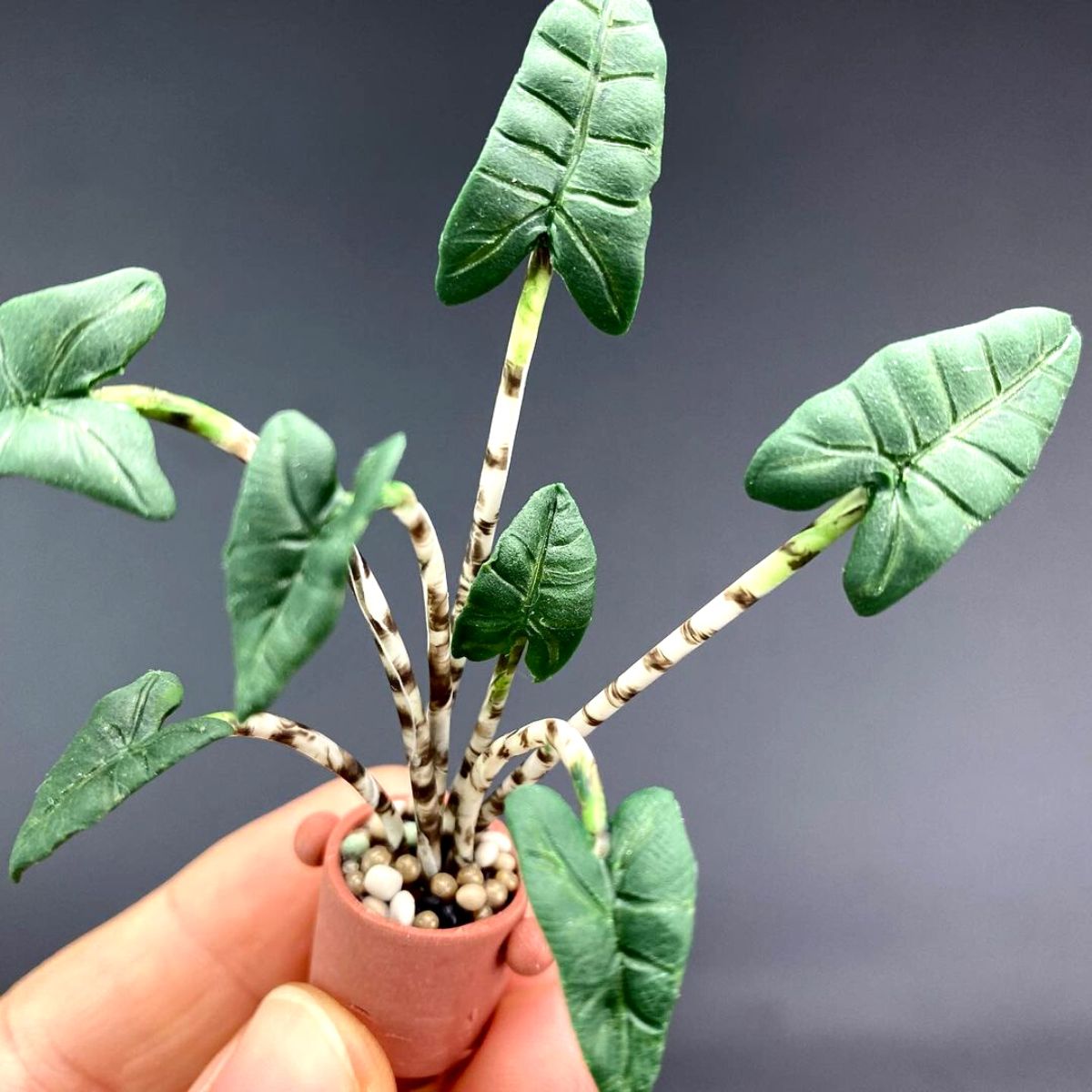 Handmade miniature clay plants
The funniest and most admirable feature of all of Astrid Wilk's miniature clay creations is her ability to handcraft them and turn them into never-before-seen pieces. The amount of meticulous workmanship and delicacy worked into each piece makes his work extremely valuable and differentiated in the clay market and other competitors. Have you ever seen such detailed miniature clay plant parts? They feature eye-catching miniature lines, leaves, and a mix of colors to portray the plant as vivid and real as possible. All of her miniature clay plants are made from kiln-fired polymer clay, and each leaf design is made using the caning technique.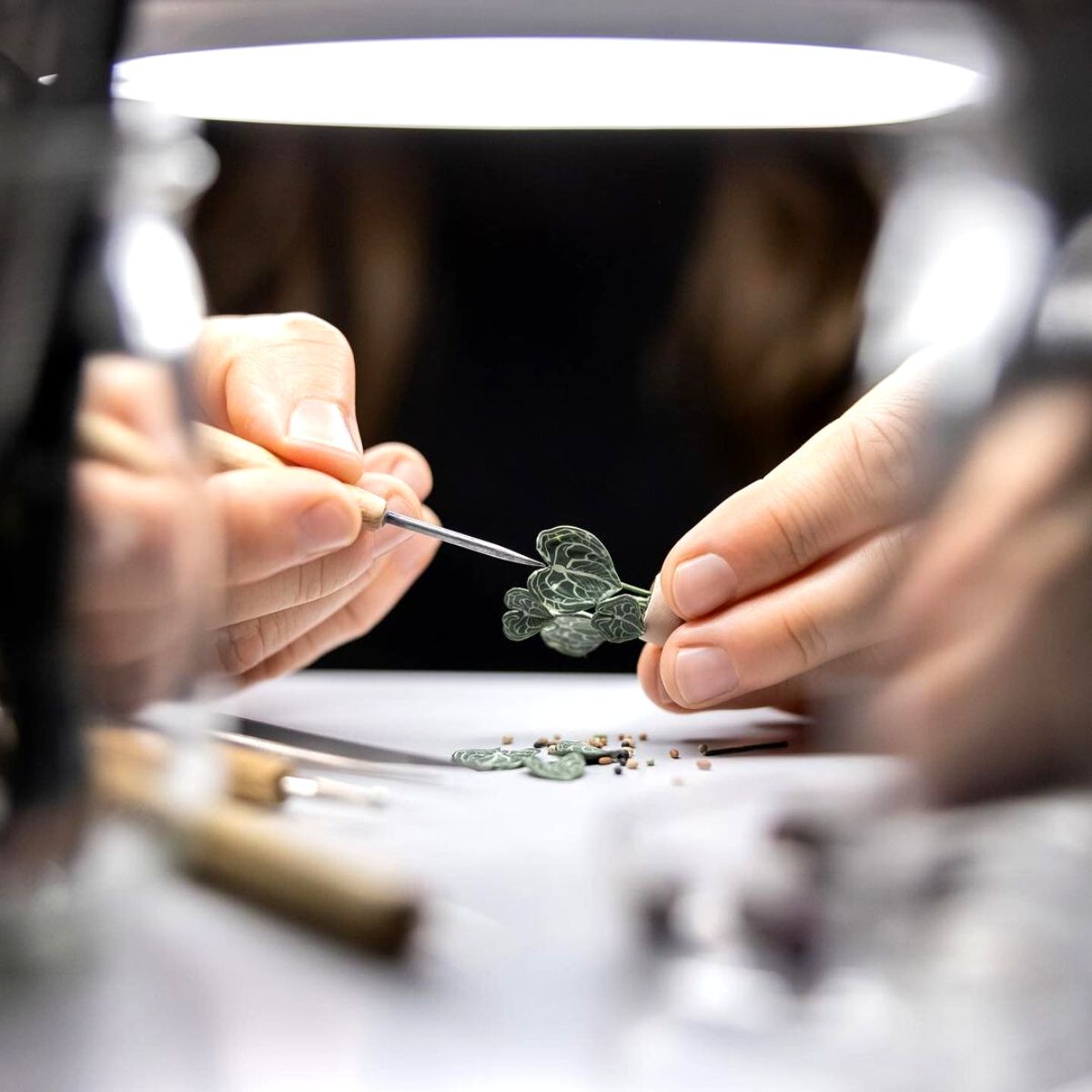 July Mini Fun Miniatures
To make interacting with her followers even more special and fun in the summer, Astrid Wilk decided to make her #julyminifun miniature clay plant pieces a trend and it worked. Every day in July, she managed to welcome, with @vintagedollhouseshop a different miniature clay plant for the day.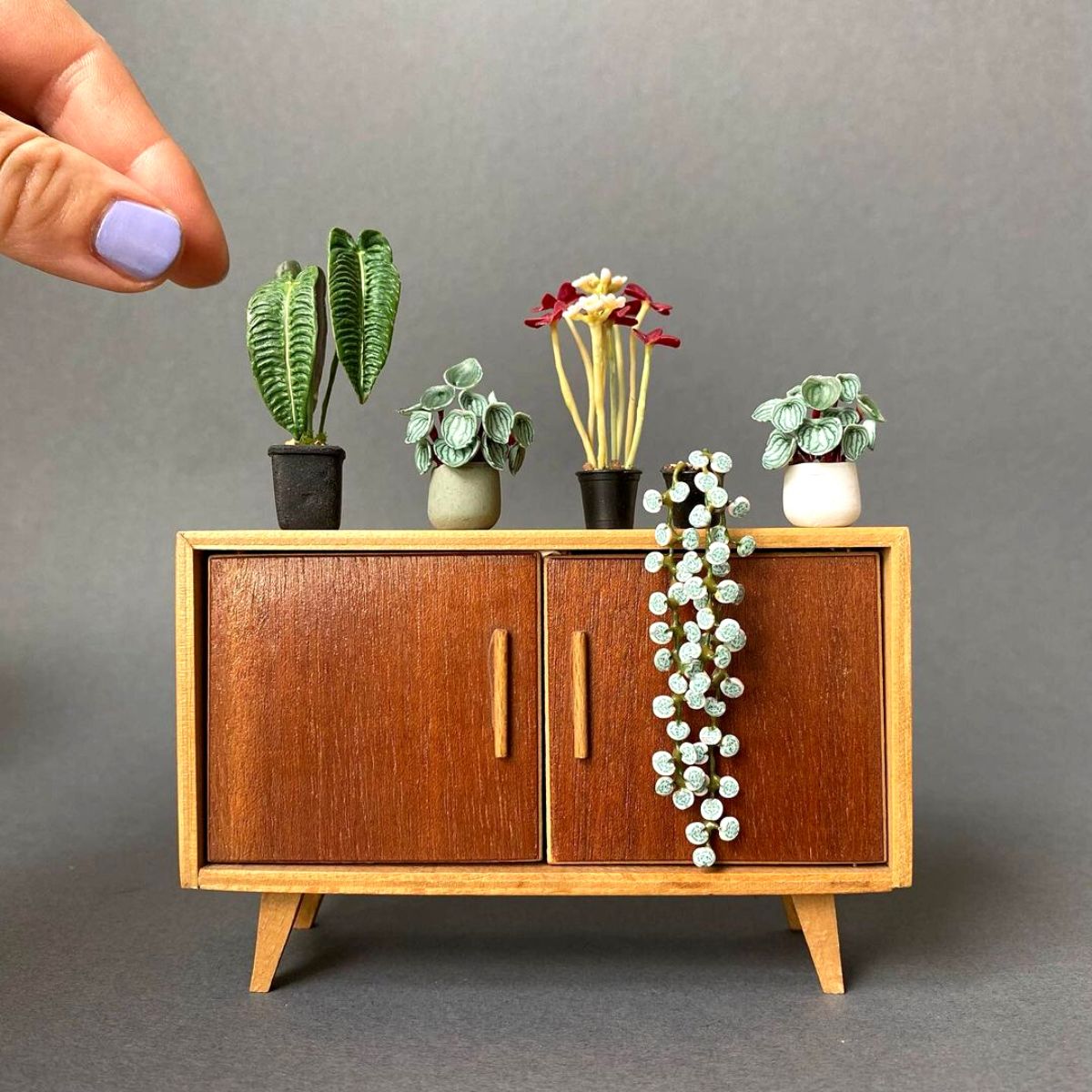 The purpose of trending #julyminifun was because Astrid noticed that the Instagram algorithm is no longer pushing photos, and hashtags are becoming more and more useless for reach. Her miniature clay plant content has definitely trended under this hashtag. If you want to see a complete Instagram mini plant filled with unique content, be sure to pay it a visit Account.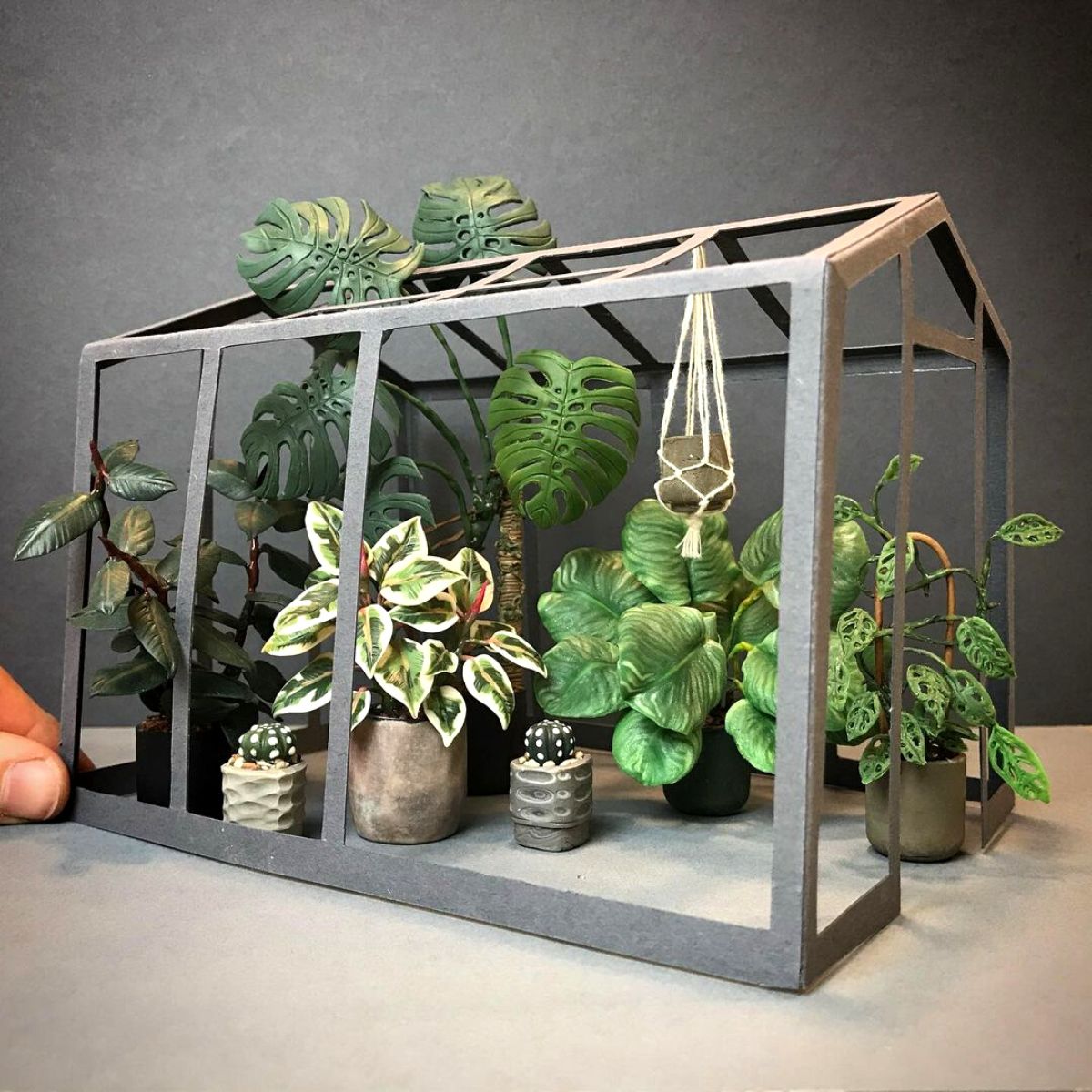 Nature inspires her to make people happy through plants
Astrid Wilk has been a plant lover since she can remember, and her ultimate goal is to reconnect people with nature through her magical miniature clay plants. All handmade and oriented to the smallest detail, each of her miniature clay plants is made of baked polymer clay in different colors, making every leaf and every detail irreplaceable.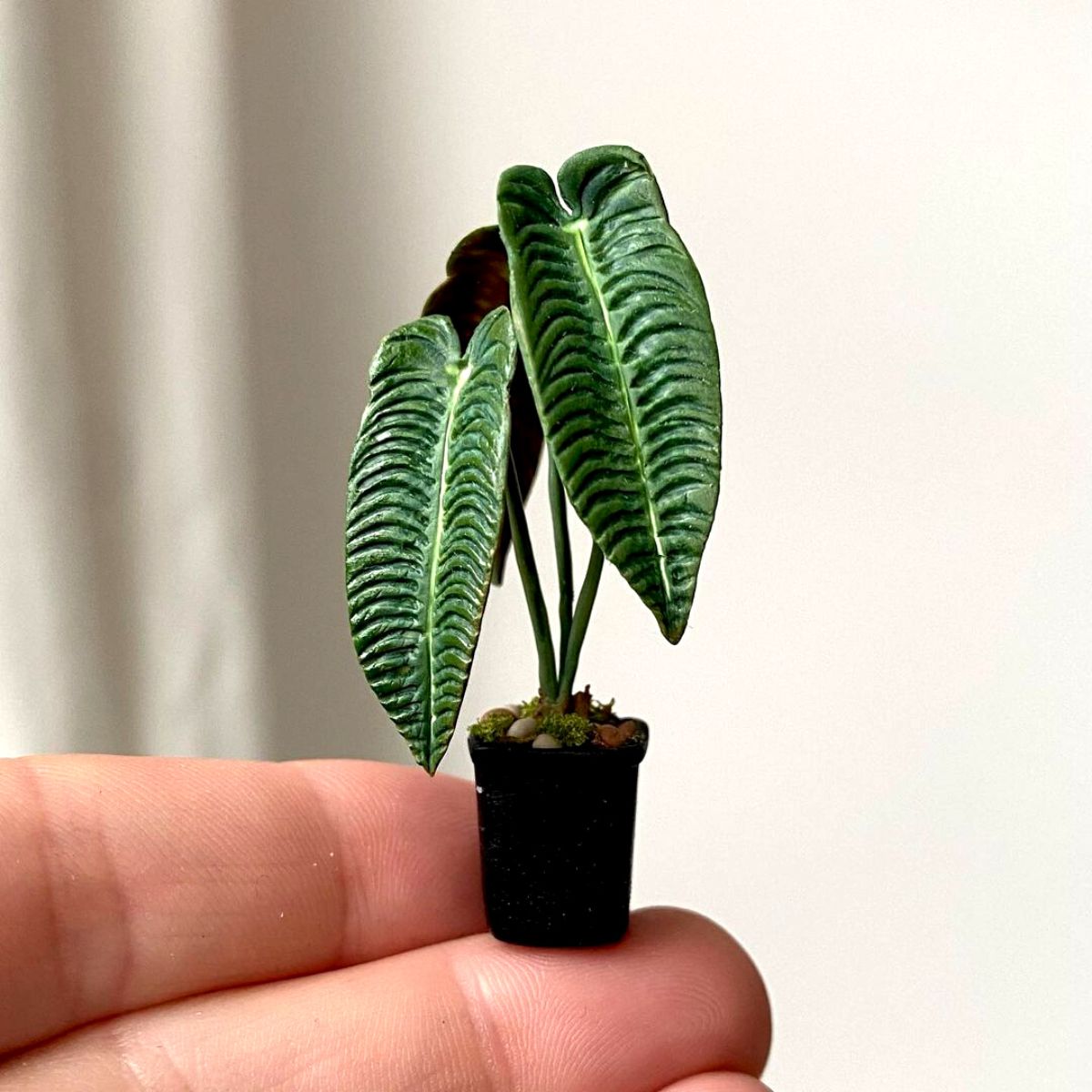 Studio Astrid Wilk
Owner of her own art studio where she creates her miniature clay magic plants, Astrid Wilk began her artistic career at the Academy of Fine Arts in Münster. It was here that she developed her artistic and original skills to master the art of clay. To date, Astrid has exhibited her incredible collections of miniatures in various exhibitions in conjunction with Salon Dortmund, where she usually exhibits her art once a year. To read more about his exhibitions and his overall work with miniature plants, click on here. All of her fantastic collections of miniature clay plants and earrings can be purchased directly from her Etsy page.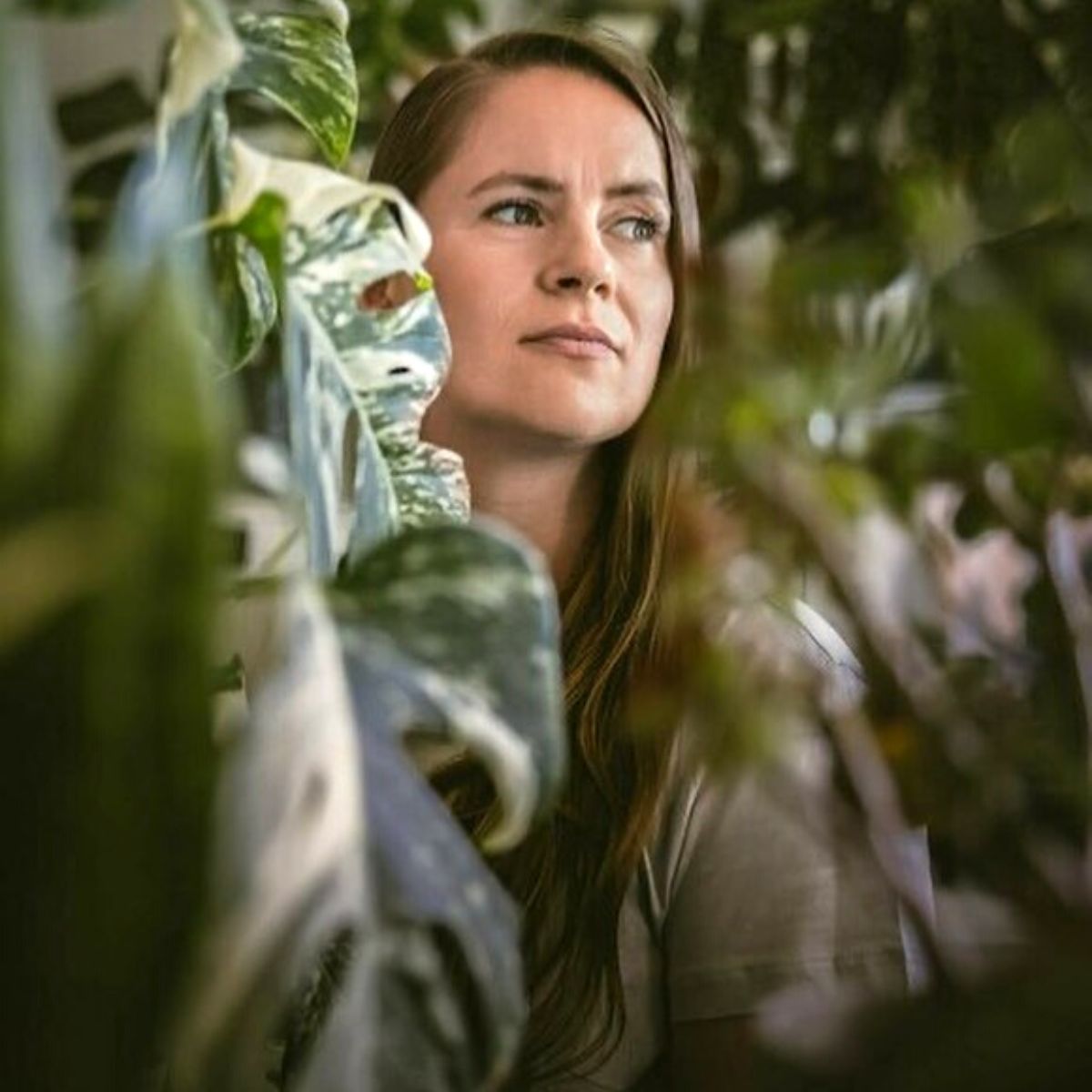 All pictures of @astridwilkstudio